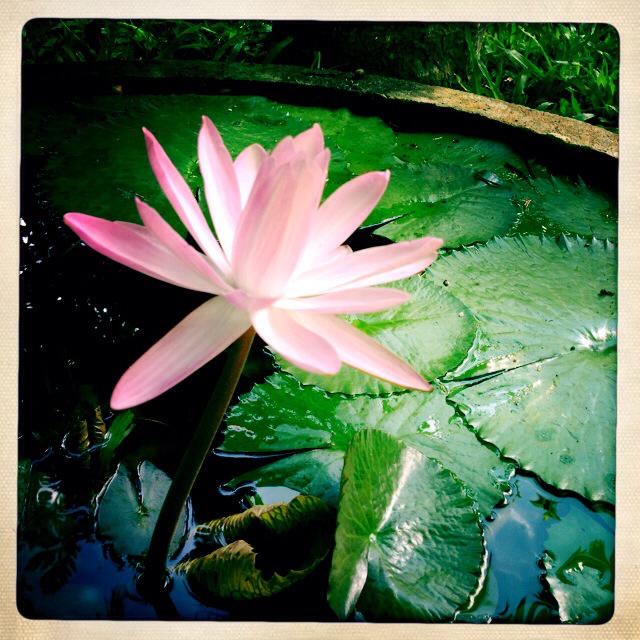 What scientific evidence supports the use of TCTSY?
TCTSY was developed in collaboration with David Emerson and Bessel van der Kolk in 2003 at the Trauma Center in Brookline, MA. This evidence based practice is based on yoga forms, Neuroscience, Trauma Theory and Attachment Theory.
In 2009, the TCTSY program received the first grant given by the National Institutes of Health (NIH) to study yoga for trauma. The research was conducted through 2012, and in 2014 the paper based on this Randomized Controlled Trial was published in the Journal of Clinical Psychiatry.
In 2019, colleagues in Australia conducted a small study looking at the impact of TCTSY on Interoceptive Awareness. The TCTSY community believes that Interoceptive Awareness is deeply implicated with complex trauma and this small but elegant study is the first to zero in on this really important factor which may explain, in part, why we have seen good results with TCTSY in larger studies.
The TCTSY program was included in the National Registry of Evidence Based Programs and Practices (NREPP) database published by the Substance Abuse and Mental Health Services Administration (SAMHSA).
Please Note: In 2018, the United States federal government took down the registry of EBPs and replaced it with a generic set of recommendations. By making this change the United States government abdicated responsibility for oversight of EBPs. There is much disappointment in this development, mostly out of concern that those seeking care will have less information to draw upon and that this may adversely affect outcomes.
The current Administration may have made impactful decisions, but what remains unchanged is that over the years, many yoga teachers, mental health care professionals, and students have graciously contributed their time, expertise, and insight to the development of the yoga model called Trauma Center Trauma-Sensitive Yoga (TCTSY).